Come Party with OpenPlans!
Date & Time

June 16, 2022 from 6:30PM to 9PM EDT

Location

148 Lafayette, Penthouse
New York, NY 10013
Let's celebrate all we have to be thankful for...our health, our collective wins, our beloved city, and our dear friends & supporters.
If you are unable to join us but want to make a donation to fund our important work, please do so here. We sincerely appreciate any and all donations!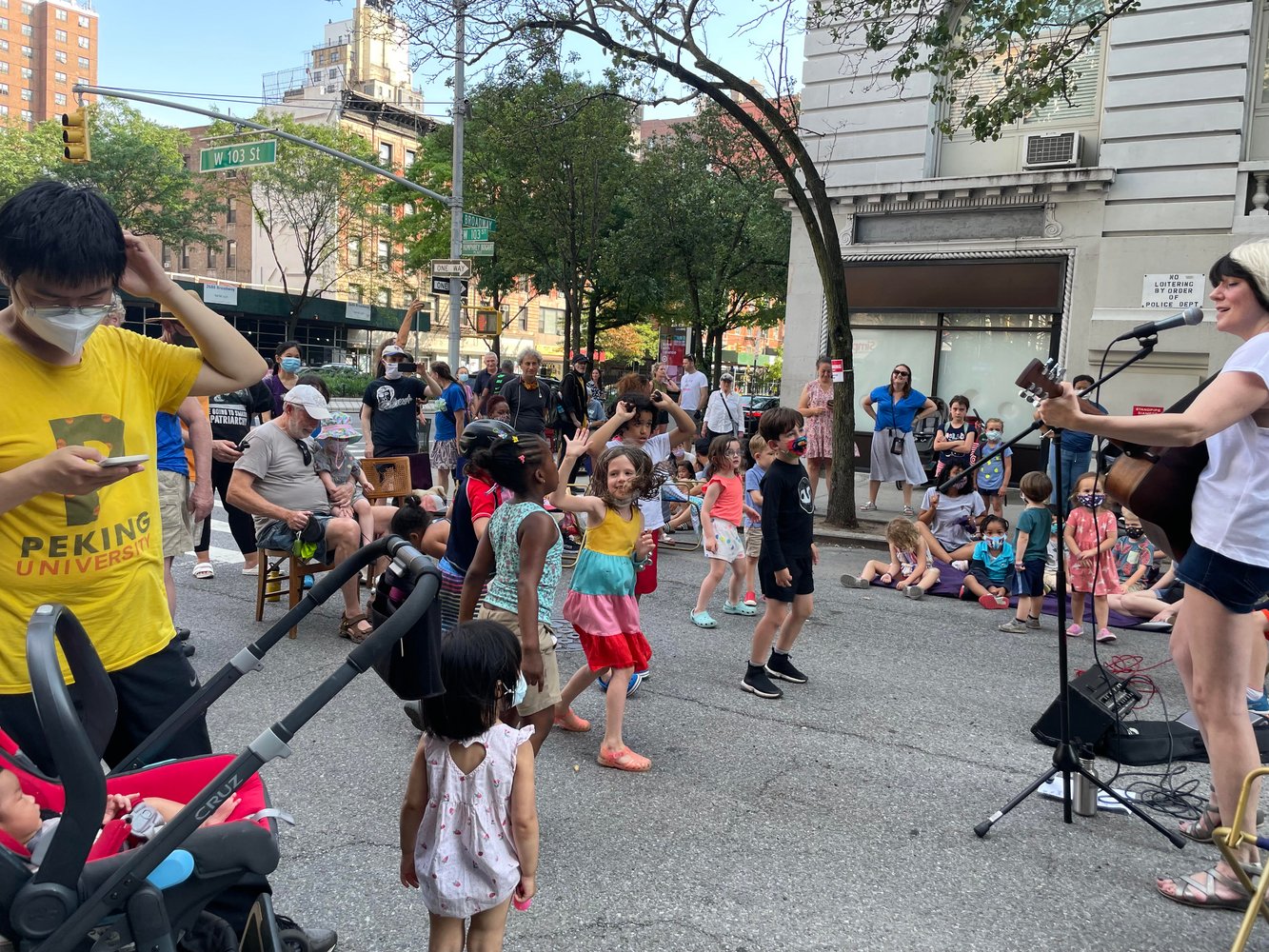 Mask Optional
Outdoor & Indoor Space
Refreshments, Beer & Wine
Tickets
$100 Block Party L♥ver
$250 Curbside Reformer
$500 Public Space Hero

If you are a student or can't afford this event but want to attend, please reach out by following the "Contact Us" link below! There will be some tickets available at a reduced price.