YOU'RE INVITED!
Date & Time

September 6, 2022 from 11AM to 1PM CDT

Location

The Florentine Building - Café
2101 2nd Ave N
Birmingham, AL 35203
Please join us for an insightful lunch & learn about TRENDS IN CLOUD & MANAGED SERVICES TRANSFORMATION!
GUEST SPEAKER: Melanie Posey Research (Director for the Cloud & Managed Services Transformation at 451 Research).
The opportunities afforded by digital transformation are recognized across every sector of private and public industry. However, many organizations are facing complex decisions and encountering practical obstacles in moving workloads to the cloud and connecting their increasingly distributed digital infrastructure. This presentation, sponsored by DC BLOX, will provide important insights into the challenges organizations are facing and some practical approaches to addressing them.
---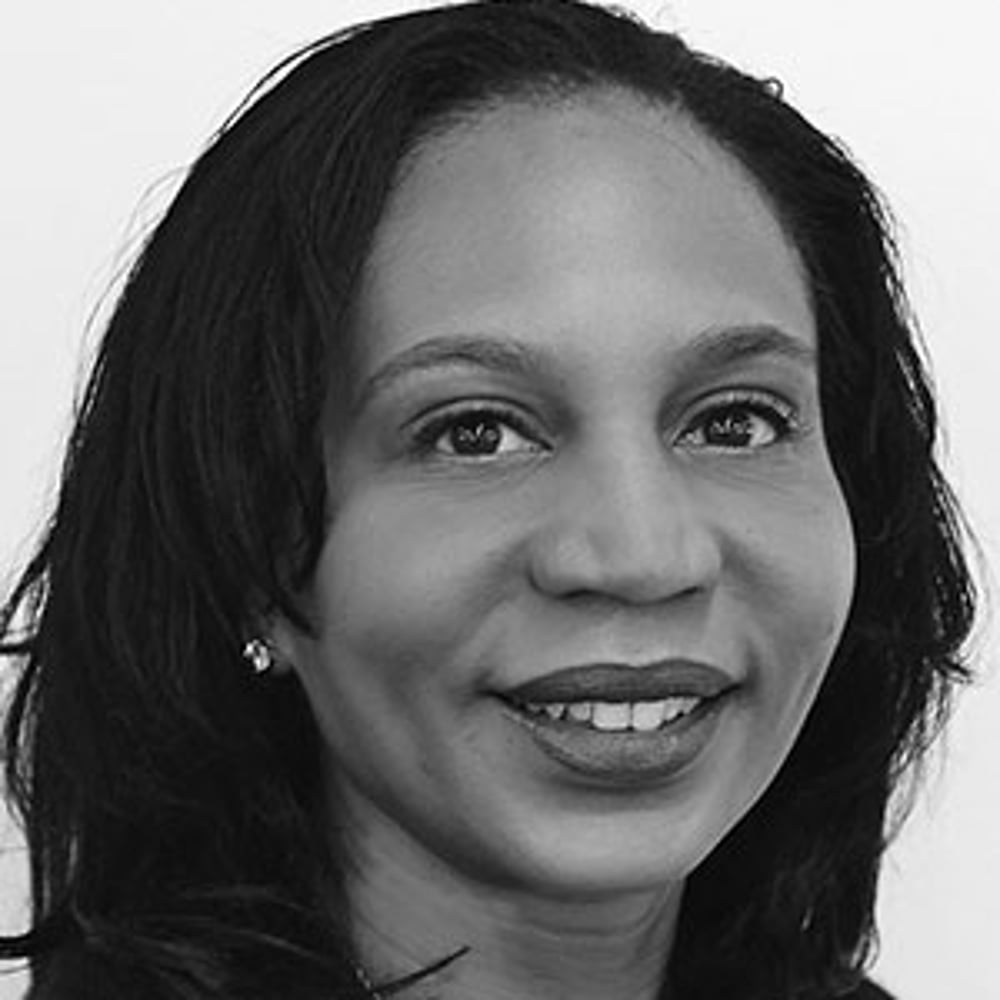 Melanie Posey
Melanie Posey is the Research Director for the Cloud & Managed Services Transformation at 451 Research, a part of S&P Global Market Intelligence. In addition to managing the research team, she focuses on analyzing the evolution of enterprise IT through the lens of cloud and the associated transformation of IT consumption and delivery models. Melanie also manages 451 Research's Voice of the Enterprise: Cloud, Hosting & Managed Services offering.

Prior to joining 451 Research, Melanie spent more than 15 years at IDC in a variety of roles, providing analysis, forecasting and insight for the cloud, hosting, datacenter, managed services and telecommunications markets. At IDC, Melanie received numerous awards for research, collaboration, sales support and client service, including being named runner-up for the prestigious James Peacock Memorial Award.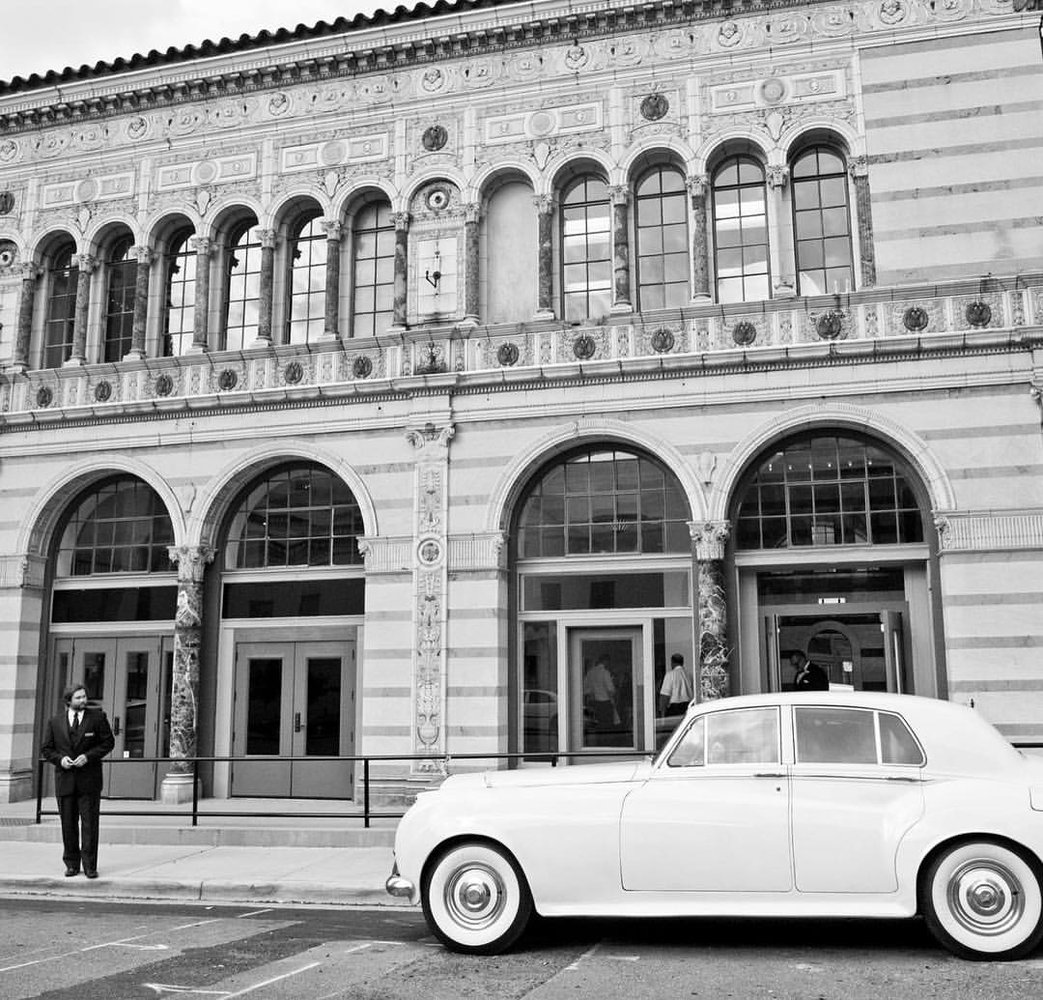 THE FLORENTINE

Henry Upson Sims and architect David O. Whilldin designed and built The Florentine in the mid 1920's. Said to be in honor of Mr. Sims beloved teacher, Hannah Elliott, who took his class on a tour of Italy. The exterior displays terra-cotta ornaments framing two arcades supported by marble columns and the eaves are crowned by a short red-tile roof. The Italianate style brings the "IT" factor to every event!

After undergoing a multi-million dollar renovation in 2014. This historic landmark has been restored to a beacon of elegance and charm.

The Florentine Café is the street level portion of The Florentine Building.