Please join us for an evening to remember together.
Date & Time

August 20, 2020 from 7PM to 8PM CDT

Location

Elks Playlot Park
323 Callan Avenue
Evanston, IL 60202
It's been a while since we have all gathered together and for good reason! As we are all doing our part to help in the fight against the COVID-19 pandemic, people have been missing time with one another. With the help of Ridgeville Park District, we will be gathering in Elk Playlot Park following COVID-19 guidelines of social distancing and keeping masks on throughout this event.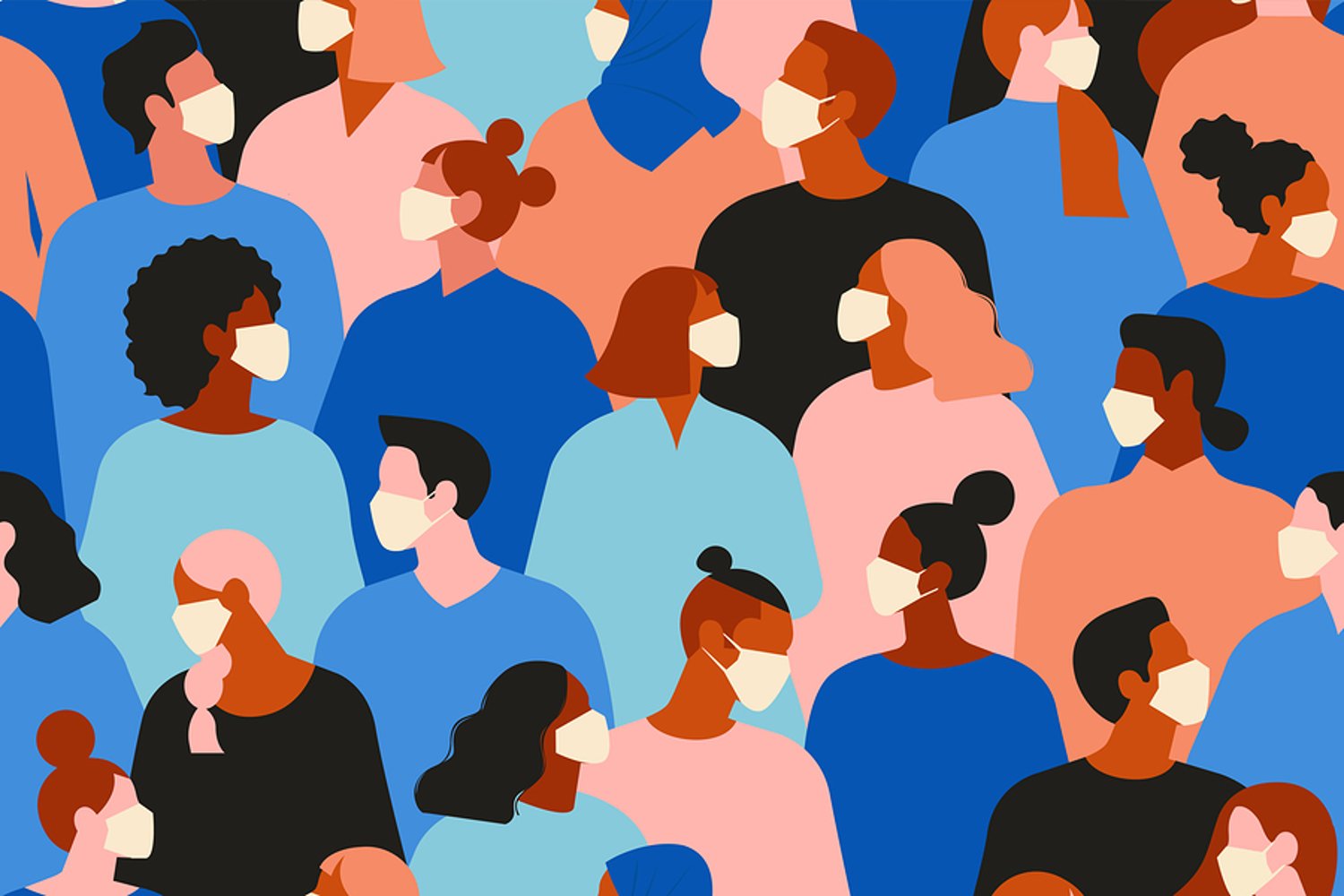 Read These Rules!!!

Masks are mandatory to participate in the event.
IF you feel sick, we will miss you but, please do not come!
Bring your own chair/ blanket to sit on.
All activities will involve social distancing.
Every pod/family unit will sit in designated areas that are six feet apart from each other.
Wear clothes that are comfortable.
Wear bug spray/long sleeves if you are worried about mosquitoes and other critters.
If POSSIBLE, PLEASE WALK OR BIKE to the event instead of driving so as to not crowd parking for the residents near the park.

There will be NO restrooms available at the park. Do what you gotta do before you come!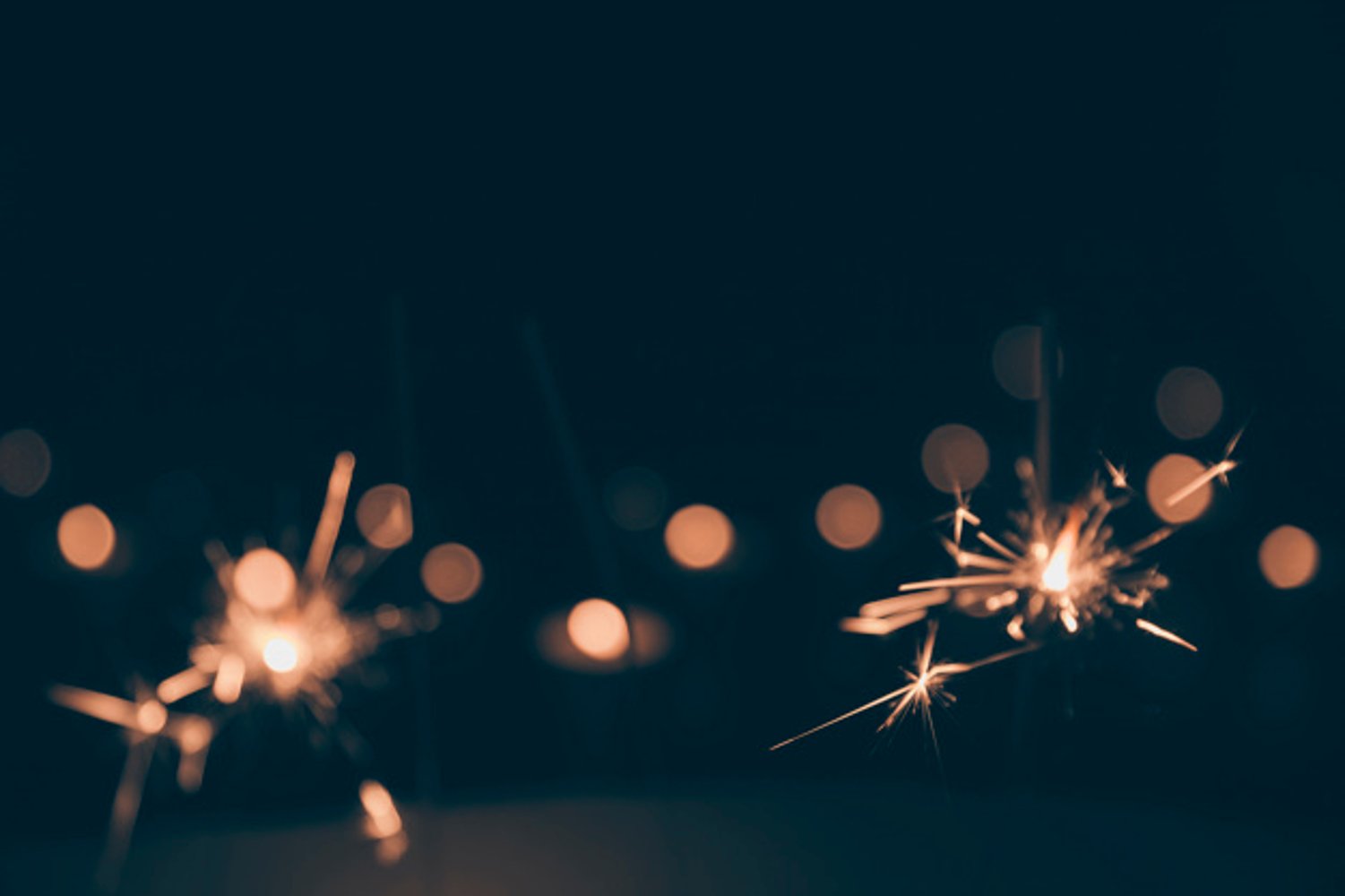 Get Ready To Have Fun!
This will be a party full of memories to remind us how far we've come and to carry us through the coming seasons.
We will be singing a couple songs, playing a few games, and really celebrating life together as the Reba Church Community. Are you ready to have a safe, good time? If so, RSVP below!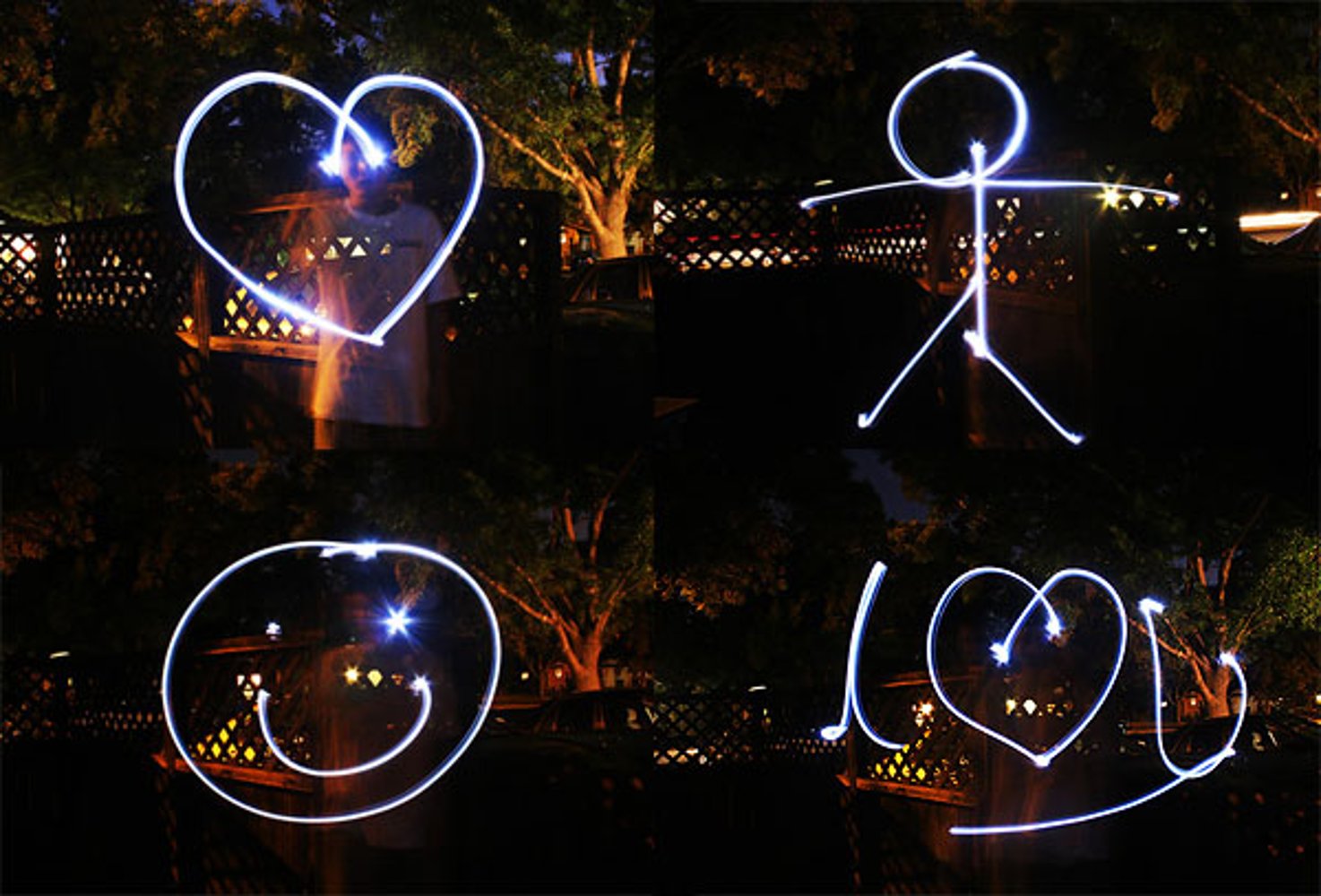 Photo Project
We will have large sparklers ready for a photo op where you and your pod/household will have a chance to take long exposure photos which will print out and give to you at a later time! Think of what designs, or letters you want to have in a photo! The image to the right are just some creative ideas!