Virtual Event Details
Date & Time

November 25, 2020 at 8PM EST

Location

This is event will be held online.
All confirmed registrants will receive
a follow-up email with login information.
Please click here to watch the livestream event. You will need your username and password to login.
For inquiries, please contact Eleanor Ndaiga at [email protected].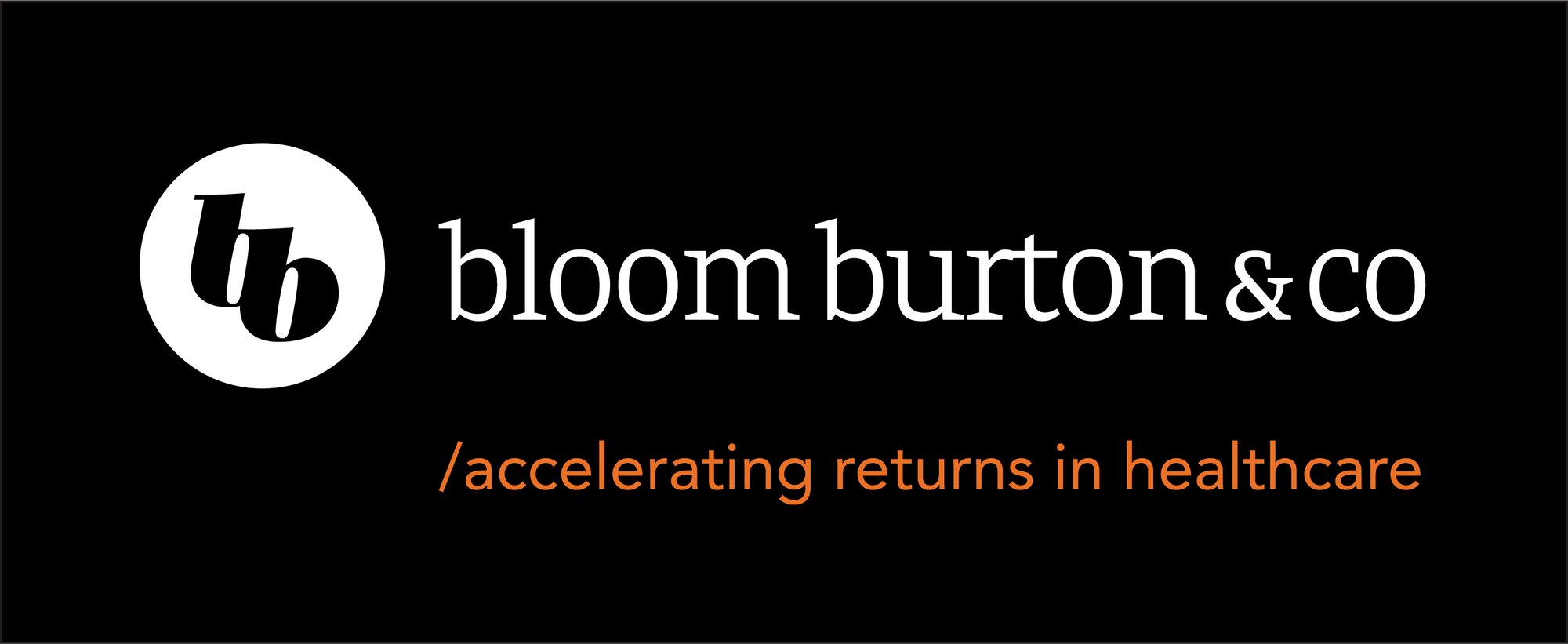 Bloom Burton Award Gala
Bestowed annually, the Bloom Burton Award honours an individual scientist, inventor, executive, entrepreneur, industry leader, or policy maker who made the greatest contribution to Canada's innovative healthcare industry in the previous year. Nominees will be accepted from any of the biotechnology, pharmaceutical, medical device, diagnostic/imaging, research instrumentation, consumer health, services or healthcare IT sectors, and equal consideration will be given to contributions across any stage of development – from discovery to commercial end markets.
This year's finalists are, in alphabetical order:

Gordon Keller, Scientific Co-founder, BlueRock Therapeutics;
Arun Menawat, Chairman and CEO of Profound Medical; and
Simon Pimstone, CEO of Xenon Pharmaceuticals.
The Bloom Burton Award winner will be chosen from an esteemed panel of judges, all of whom are respected international leaders in healthcare investment, entrepreneurship and journalism. The panel includes:
Michael Altman, Managing Director, Perceptive Advisors
Christopher Arendt, Head of Oncology Therapeutic Area Unit, Takeda
Karen Bernstein, Co-Founder and Chairman, BioCentury Inc.
Carl Gordon, Managing Partner, OrbiMed Advisors
Dennis Purcell, Founder and Senior Advisor, Aisling Capital
Melinda Richter, Global Head of Johnson & Johnson Innovation - JLABS
Camille Samuels, Partner, Venrock
For more information about the finalists and the judging panel, please visit our gala webpage: https://www.bloomburton.com/ga...
We look forward to hosting you!